Telecharger "Myst V : End of Ages [FR] [Multi]"
(¯`·._.·[ Myst V : End of Ages ]·._.·´¯)
Nom de la Release : Myst.5.End.of.ages.Francais.integral-P2P
Editeur(s) :
Ubisoft
Dévellopeur(s) :
Cyan
Genre / Type :
Aventure / Réflexion
Myst V : End of Ages sur PC est un jeu de réflexion, conclusion de la saga démarrée en 1995. Plusieurs années ont passé depuis Myst IV, faisant de Yeesha le personnage central de l'histoire. La fille d'Atrus est rongée de remords et souhaite que vous vous empariez de la tablette pour qu'elle-même ne s'en saisisse pas. Parallèlement, Esher souhaite également trouver la tablette qui l'aidera dans ses plans. Exploration, découverte, observation, et réflexion sont les clés de ce jeu d'aventure.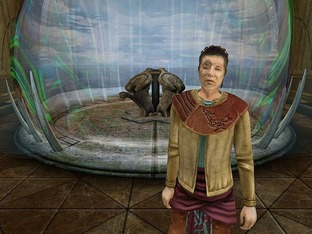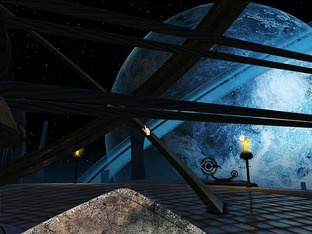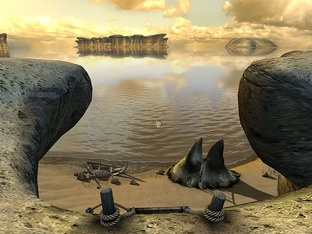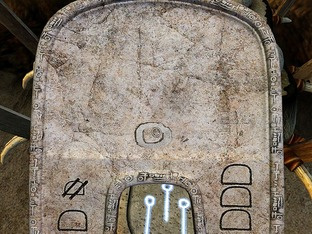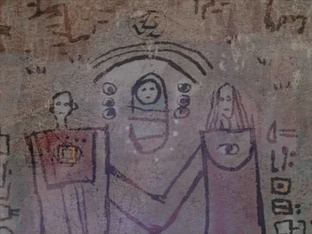 System Requirements:


Win 2000/XP,Vista,Seven
P3 800 MHz
256 Mo de RAM
carte vidéo 32 Mo

Hébergeur : MultiSource
Plateforme : PC
Découpé avec : WinRar
Nombre de fichiers : 3 Fichiers
Taille des fichiers : 2 X 800 MB
1 X 65 MB
Taille totale : 1.65 GB
Total du post:
1.65 GB
Part 01
http://depositfiles.com/files/4cvcbapmn
Part 02
http://depositfiles.com/files/5ce8z9ukg
Part 03
http://depositfiles.com/files/4n2a9r34h
Part 01
http://uploaded.to/file/mggzapqi
Part 02
http://uploaded.to/file/2pc5kvf0
Part 03
http://uploaded.to/file/v1hhfw8m
Part 01
http://turbobit.net/z8egfx5b35ug.html
Part 02
http://turbobit.net/ceepb7l66ezq.html
Part 03
http://turbobit.net/yebrdv13a18c.html
↓ Si tu aimes, partage :) ! ↓
| | |
| --- | --- |
| HTML-link: | |
| BB-link: | |
| Direct link: | |